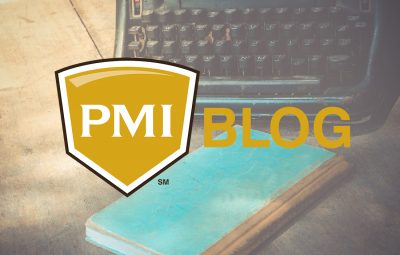 At PMI Made Simple we strive to be your financial guide along your journey to financial freedom through real estate. We also believe that Utah county and Utah is a unique real estate market that can be rewarding to real estate investors.
This is a twin home that just hit the market in American Fork. This property is a little different than some of the other properties that we have looked at previously. It is an older property but has a low price point and no HOA fee. What that means is there could be an opportunity for some sweat equity and better cash flow potential.
Here are a few of the reasons why we like it:
$199,000 list price for a 3 bedroom property
No HOA fee which significantly helps your cash flow
Solid school system within American Fork High School's boundaries
Strong positive cash flow
This area in American Fork is being heavily invested in
With ample parking, this could be a good one to grab and provide some sweat equity. Time will tell about this area in American Fork to see if all of the investment changes its current dynamic.
Here is our summary scorecard.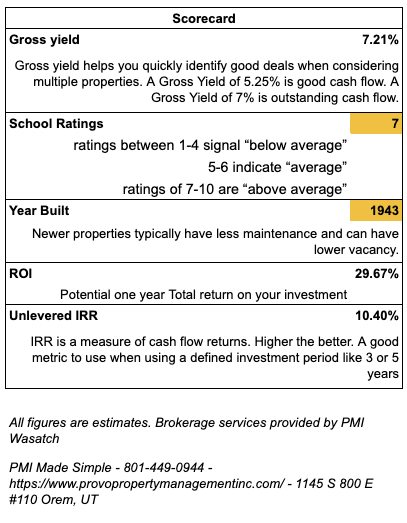 All figures are estimates. Brokerage services provided by PMI Wasatch