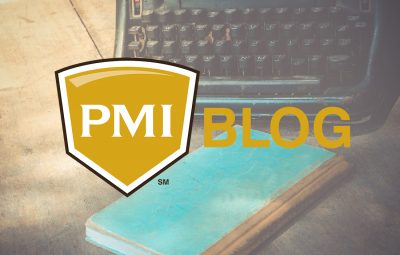 Home buyers are paying more on their mortgages than last year.
It may not be a surprise to many that mortgages on average are more expensive than last year. However, the reason for the increase and the amount may be surprising.
As reported in the Salt Lake Realtor magazine, Utah home buyers are now paying an average of $152 more a month to service new mortgages than they did at the same time last year. This amount is fairly close the national average of $168/mo increase.
Home prices and interest rates both contribute
The two factors affecting the increase in monthly mortgage payments is due to both increases in home prices and rising interest rates. In Utah home prices have increased by an average of 10.2% over the last year and is forecast to increase another 4.8% in this upcoming year.
However, of the $152 increase 66% is due to the higher home prices and 34% is due to the higher interest rates.
Take away
Given this information. Keep in mind that interest rates are still historically low. Not surprisingly, we have seen that in the first two months of 2018 home sales are up 9% as the possibility of higher interest rates are spurring home buyers even though interest rates are a half a percent higher than last year.